ABC News - Nightline
Volunteer group takes on country's cold cases
The team behind Adventures with Purpose has captured the attention of millions of social media followers as they work to solve missing person cases.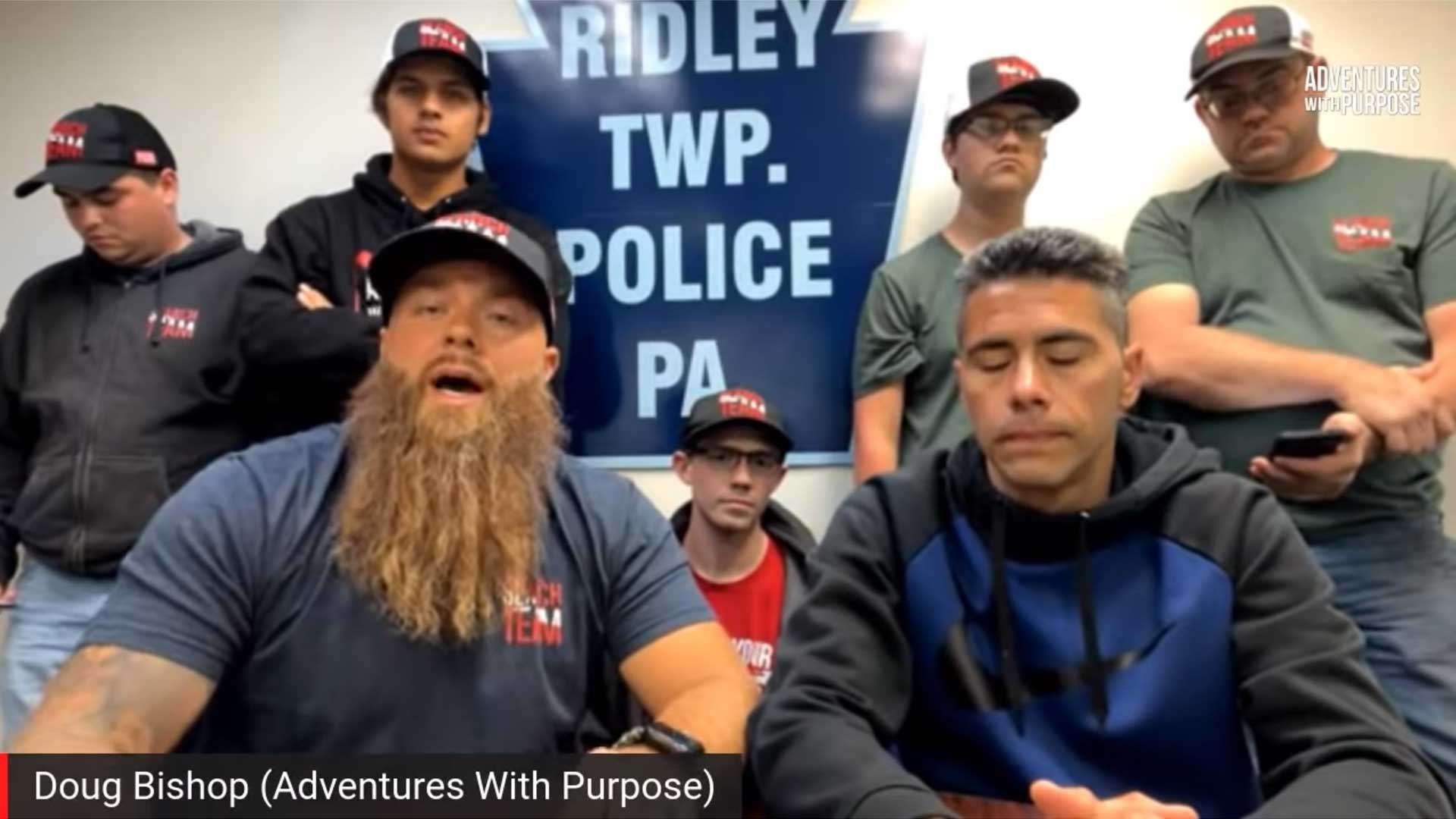 YouTube Group 'Adventures With Purpose' Helps Solve Missing Persons Case
The body of a Pennsylvania man missing for almost 20 years has been found, thanks to the help of a specialized YouTube group.
Read Now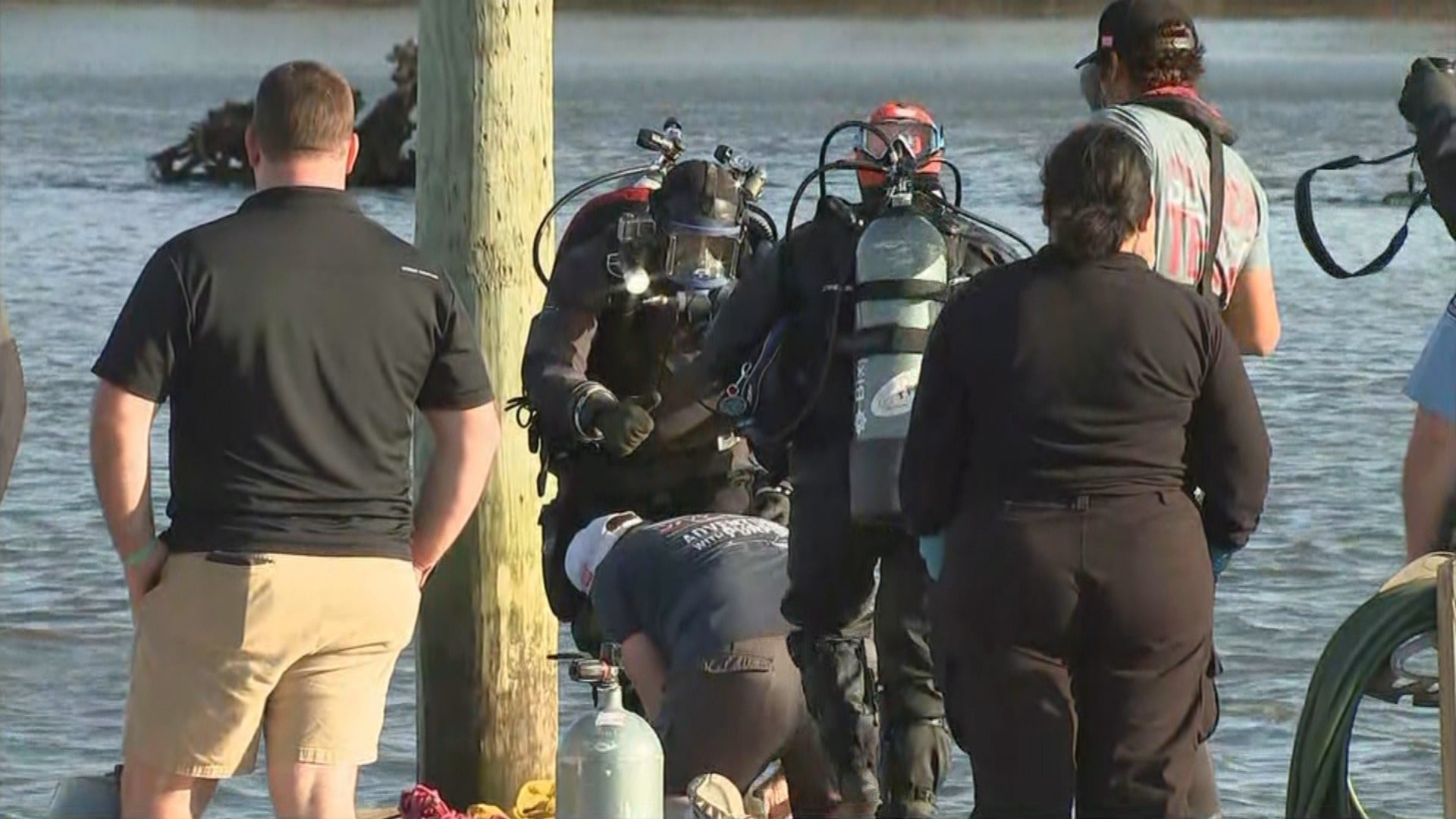 Adventures With Purpose Discusses Finding Human Remains In Darby Creek From Possible Missing Person Case
Watch now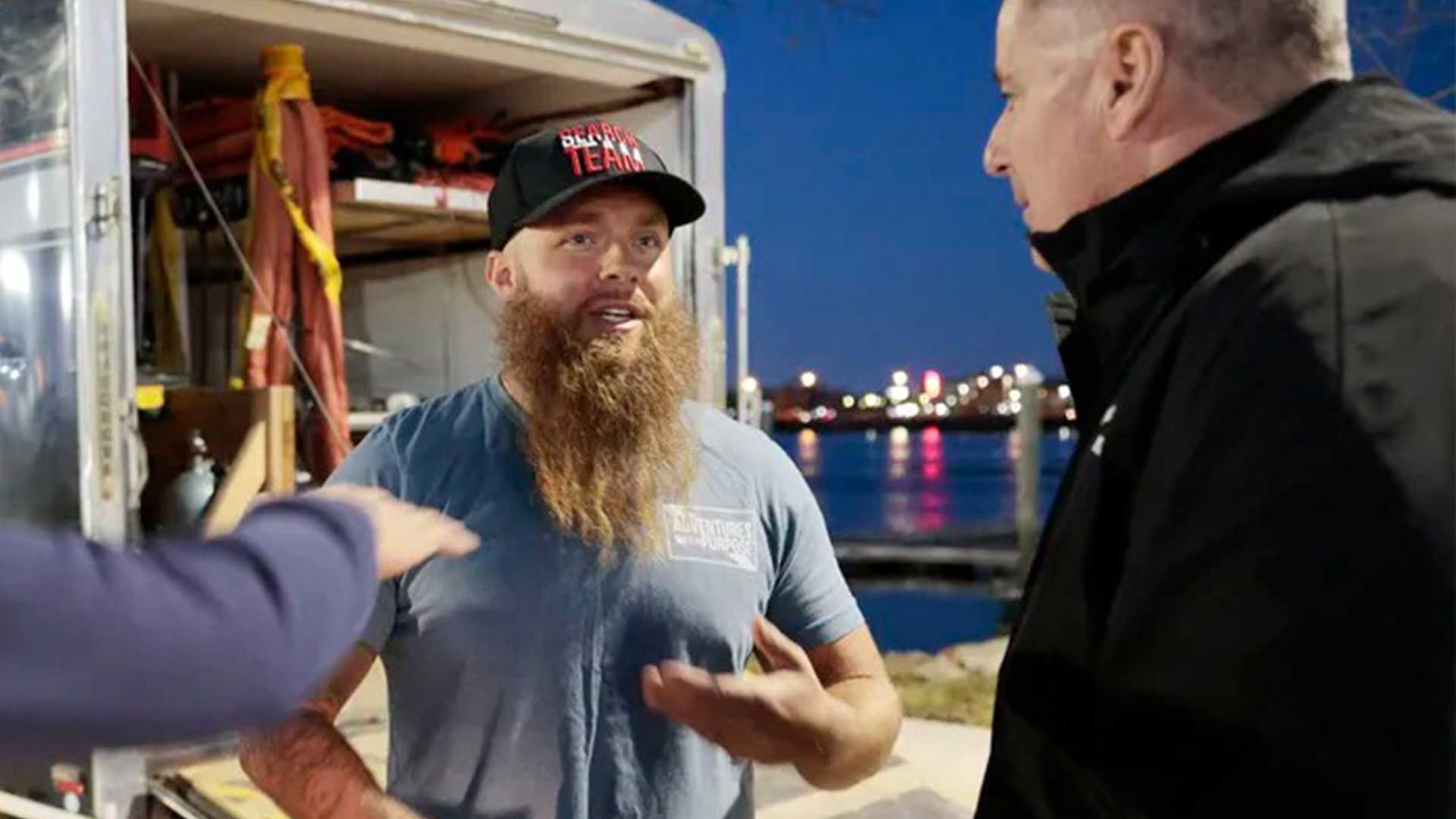 Meet the civilian divers who cracked the case of a Delaware County man who'd been missing for two decades
This group of divers and YouTubers has helped solve about 20 missing-person cold cases in just a few years.
Read Now